While the start of the fall semester typically means replacing movie nights with late-night study sessions at Redpath, the Arts & Entertainment team isn't ready to forget their summer favourites just yet. Here are the best tunes and flicks to check out from the all-too-short summer break.
Marcel the Shell with Shoes On – Dana Prather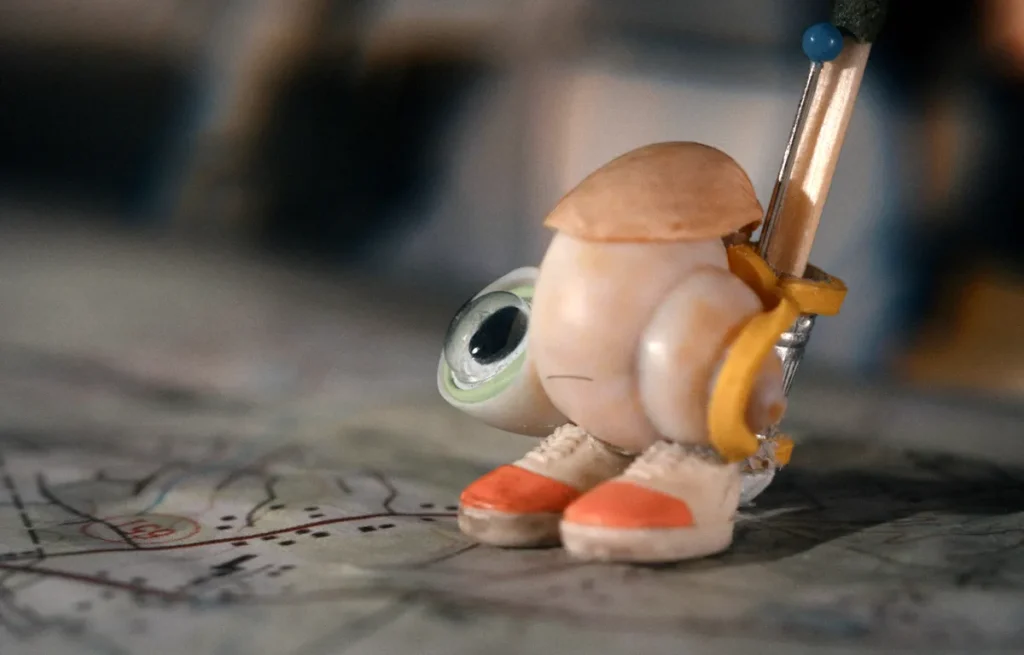 Marcel the Shell With Shoes On is a heartwarming ode to the importance of community. Despite premiering at the Telluride Film Festival nearly a year ago, Marcel the Shell took over the big screen—and stole many hearts—with its wide release by indie production company A24 on July 15. The film combines live-action and stop-motion animation to tell the story of Marcel (Jenny Slate), a one-inch-tall shell who lives alone with his Nanna Connie (Isabella Rossellini) after an unexpected accident separates them from the rest of their shell family. When documentarian Dean (the film's director and co-writer Dean Fleischer-Camp) moves into their house, he films the shell's daily routines, capturing Marcel's inventive tricks for moving around his oversized environment. At only 90 minutes' runtime, this delightful film will leave you feeling the warm fuzzies long after the credits roll.
Architectural Digest's "Space Savers" – Isy Stevens
This July, Architectural Digest (AD) dropped Space Savers, a YouTube series that challenges three interior designers—with vastly different stylistic approaches—to reinvent the same space using professional rendering software. Throughout each 20-minute episode, viewers witness spectacular transformations, discover various trade tricks, and gain insight into each designer's unique aesthetic. The series is a refreshing addition to AD's YouTube content, previously dominated by video tours of lavish homes and celebrity enclaves. By allowing up-and-coming designers to showcase their creative processes and philosophies, Space Savers brings a more accessible touch to the iconic magazine and pivots away from its often hyper-elevated approach. Ultimately, this must-watch series revitalizes AD's digital platform.
The Rehearsal – Charlotte Hayes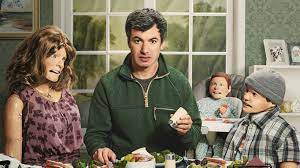 From Nathan Fielder, the creator and star of Nathan for You, comes The Rehearsal, a quasi-doc-comedy on HBO that nearly defies categorization in its absurdity. The show follows the socially awkward comedian as he helps strangers rehearse for difficult conversations—by building to-scale replica models of where the interactions will take place and hiring actors to play the participants' real-life friends and family. But after Nathan becomes particularly invested in his second episode's subject, he abandons the show's original premise and opts to conduct a five-episode-long "rehearsal" in which he and a participant practice raising a child. The show is a meta-exploration of parenting, interfaith relationships, and the ethics of child acting that perfectly blurs the lines between fiction and reality, comedy and drama. Fielder uses his signature cringe-comedy to create a morally divisive yet refreshingly original series.
Beyoncé's Renaissance – Millie Roberts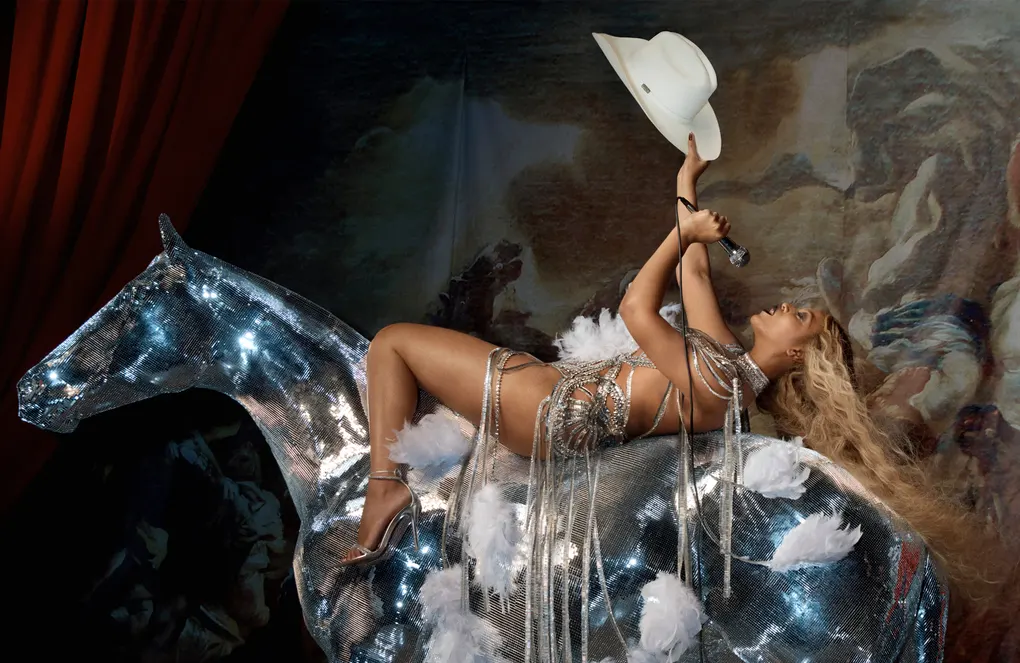 After years of isolating pandemic restrictions, the full reopening of nightclubs has gradually taken place across the world—and, almost as if beckoned, Beyoncé has also returned with her seventh studio album, Renaissance. The album offers listeners an hour-long, hedonistic escape into their own personal nightclub, free from insecurity and sorrow. Saturated with joy, one highlight track, "Cuff It," epitomizes the album's vibrant and addictive personality. Renaissance cuts across genres such as house, funk, R&B, and more to create a non-stop celebratory experience. Sampling from the likes of Donna Summer and Big Freedia, Beyoncé makes it clear that Renaissance is an ode to Black queer and woman artists of the past and present. With this album, she creates a sonic renaissance of music history and culture, reminding her audience that Black musicians have prevailed at the forefront of musical innovation for decades.
Harry's House by Harry Styles – Adrienne Roy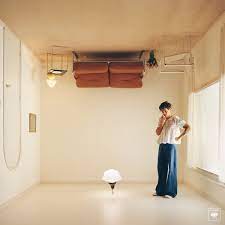 This summer, it seemed like nobody could get Harry Styles off their minds. The former One Direction star is no stranger to success, but his popularity skyrocketed upon the release of his third studio album, Harry's House, on May 20. Completed in 2021, the album reflects on how the pandemic has shaped us, collectively and individually. Every song evokes nostalgia,  equally capturing the sadness and beauty of growing up. While Harry's House doesn't significantly differ from its predecessors lyrically—many songs are about the rush of falling in and out of love—melodically, this album proves that Styles' aesthetic sensibility is evolving beyond what most thought was possible. Tracks like "Music for a Sushi Restaurant," "Grapejuice," and "Boyfriends" stand out for their unexpected scatting, groovy synth beats, and stunning harmonies, respectively. What Harry's House may lack in lyrical depth is made up for by an intimate listening experience, so sweet it doesn't need a Flake (or two).