President – Risann Wright (she/her)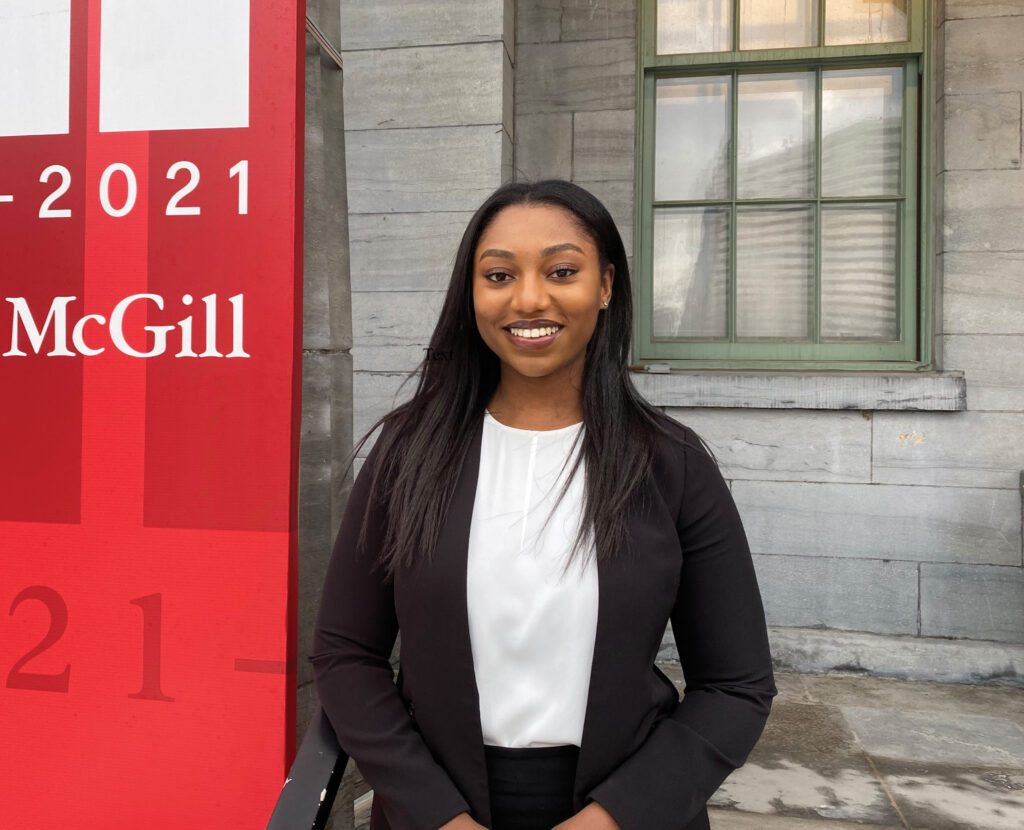 Risann Wright campaigned on a platform of facilitating policy-driven and equity-focused institutional change at SSMU. Over the summer and Fall 2022, Wright has been actively fulfilling these objectives. She created an Equity, Diversity and Inclusion (EDI) working group to develop an EDI plan that promotes equity across all areas of SSMU. Her portfolio is also drafting an inter-faculty relations policy and creating a social responsibility strategy in line with the United Nations' Sustainable Development Goals. To fulfill her other campaign promise of ensuring more direct support for students, Wright launched the SSMU Pilot Grocery Program to aid those facing food insecurity due to financial constraints and inflation. Wright's initiatives represent an impressive commitment to supporting students, but going forward, she should be more communicative about her portfolio with both the broader student body and campus media.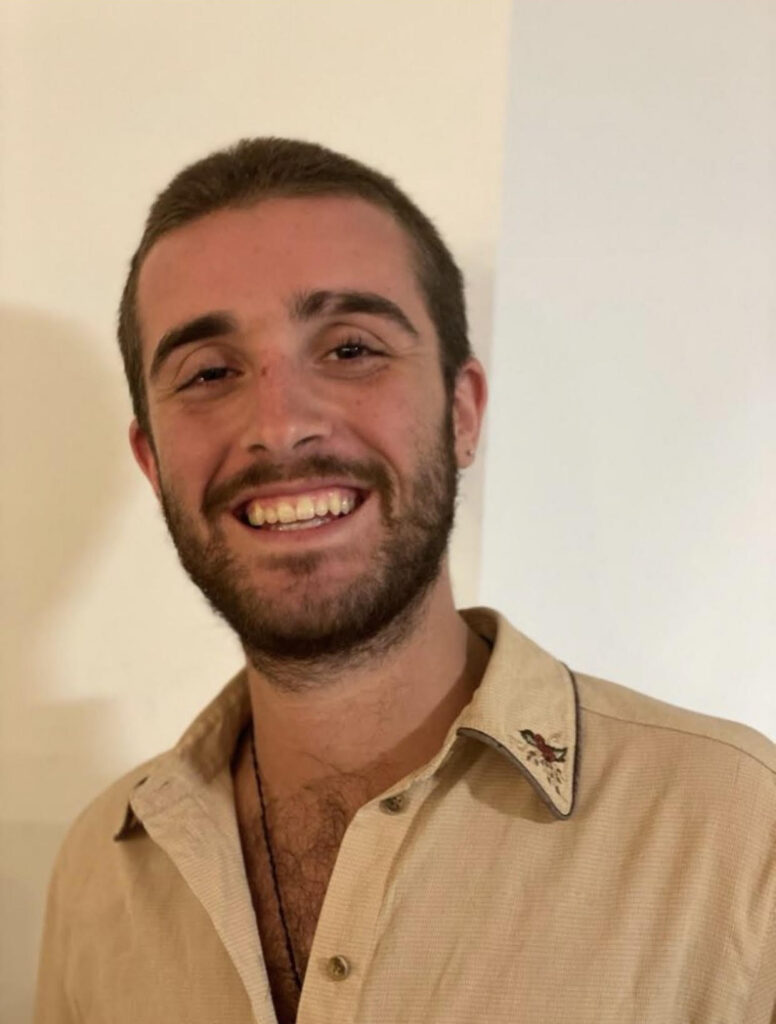 VP Finance – Marco Pizarro (he/him)
Marco Pizarro has been a welcome presence at SSMU governance meetings and around SSMU's executive offices. As a francophone, Pizarro has served as an unofficial translator for other executives at governance meetings, ultimately amplifying the voices of francophone students. Beyond this, Pizarro has managed to fulfill several of the tasks in the VP Finance's mandate. For example, Pizarro and the finance team have managed to implement a trial run of a Legal Protection Plan, streamlined clubs' access to their finances, and adapted to the post-pandemic revival of student life. He has also focused on decentralizing the power SSMU holds, including his own. Pizarro has been navigating his role without the support of a General Manager, who is responsible for SSMU's business and corporate obligations, along with the Society's accounting. Though increased transparency would be appreciated in the form of additional emails or widely accessible finance reports, Pizarro has performed well in his role.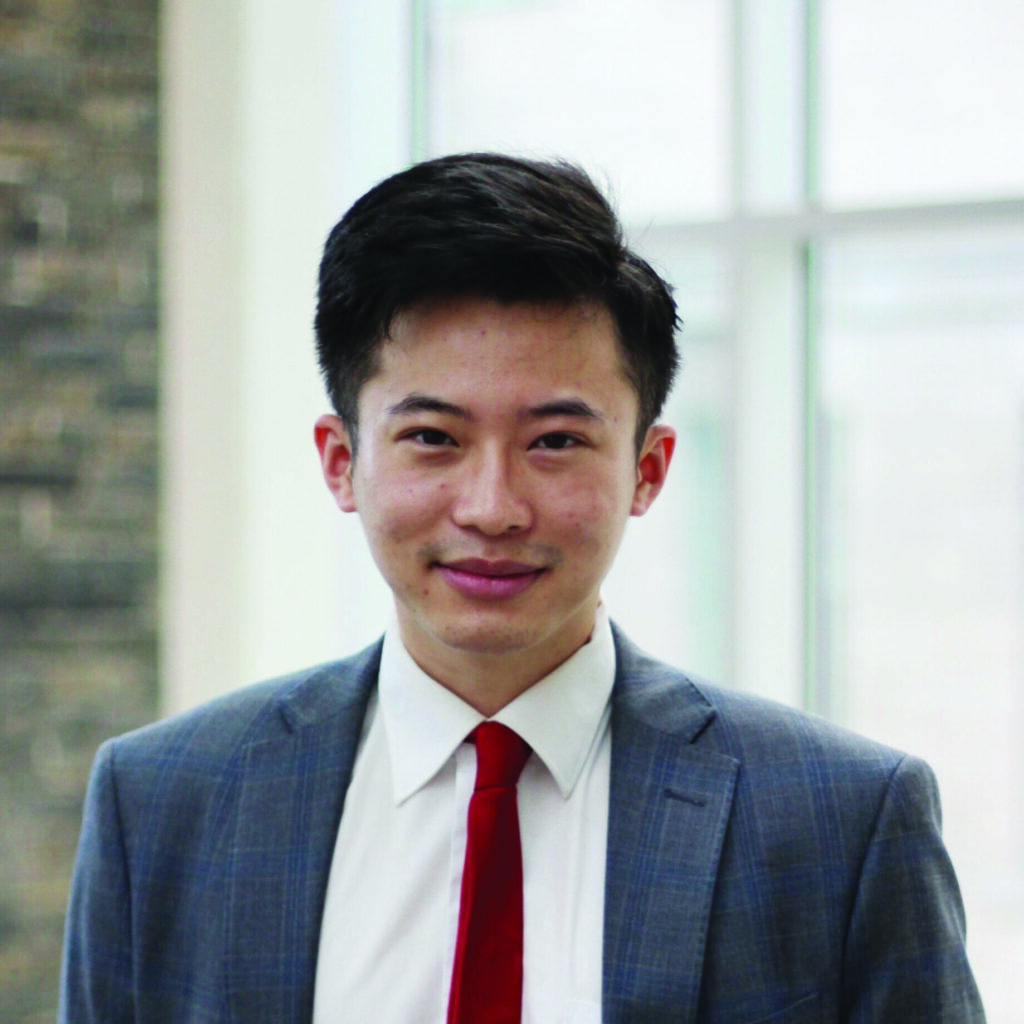 VP University Affairs – Kerry Yang (he/him)
Kerry Yang's priorities this semester included the expansion of the Menstrual Health Project and academic wellness projects. The Menstrual Health Project, which distributes period products free of charge and is funded by an SSMU fee, now has more locations on campus, offers disposable and reusable products, and has hosted two giveaways this semester. In addition, Yang successfully advocated for a revised exam deferral policy that prioritizes public health: Students who contract COVID-19 no longer need a medical note to defer their exams, even if it is not their first time deferring. Other academic wellness initiatives he is working on for next semester include note-sharing services, for-credit health and wellness courses, and more Open Educational Resources, such as syllabus repositories. In terms of equity and accountability, he is working on reforming the Involvement Restriction Policy (IRP), which processes and acts on complaints of discrimination and violence, and tightening SSMU's Gender and Sexual Violence Policy. Overall, Yang has had a successful term. Going forward, he should continue advocating for accessibility on campus, ensuring the sustainability of his academic wellness initiatives, and pushing for the administration to decentralize harassment and discrimination complaint procedures.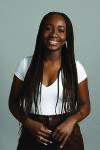 VP Student Life – Hassanatou Koulibaly (she/her)
Hassanatou Koulibaly has been very busy since becoming VP Student Life. Not only did she organize the first fully in-person Activities Night since the beginning of the COVID-19 pandemic, but she has also instituted honorariums for students who sit on SSMU's mental health committees, soft-launched myWellness—a platform powered by Compass that lists mental health resources on and off campus—hosted a mental health awareness week, and more. Koulibaly has also tried to make herself more available to students by hosting coffee hours every other Thursday, and by making time for appointments most days, rather than during specific office hours. For the coming semester, Koulibaly is working on launching Gerts Cultural Nights—these evenings will focus on diversifying the crowd that attends Gerts Bar and Café. Overall, Koulibaly has fulfilled most, if not all, of the VP Student Life mandate and is on track to continue doing so next semester.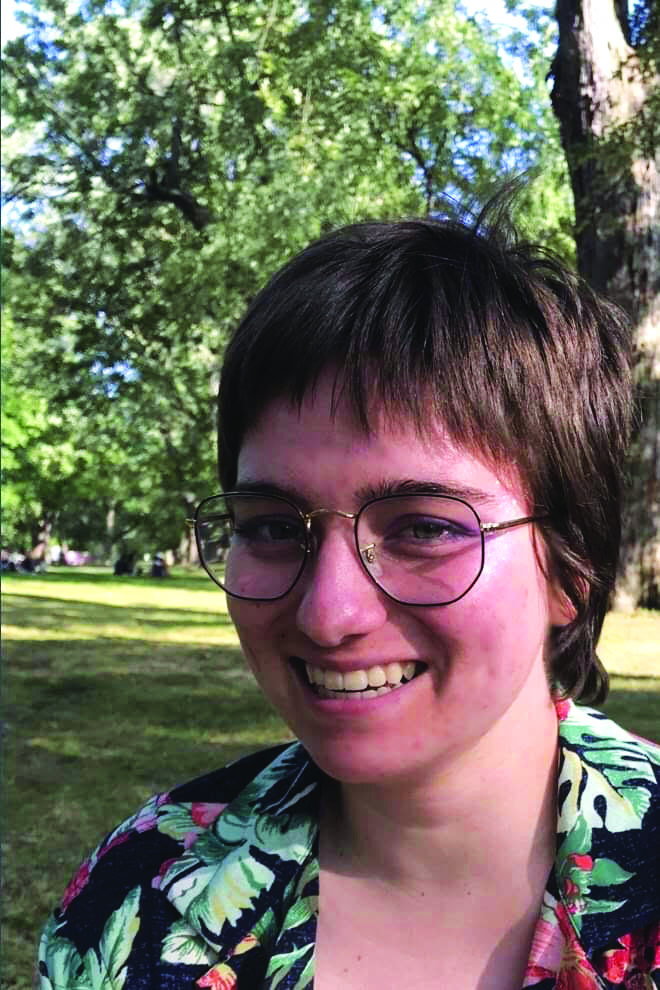 VP External – Val Masny (they/them)
Val Masny, whose office represents SSMU outside of McGill, focused their campaign on accessibility and stressed their goal of supporting mutual aid projects in Milton Parc and engaging more with the student body to prioritize transparency. This year, they organized the "Building an Activist Community" workshop and ran a housing rights workshop. Overall, Masny has been very active in fulfilling their office's mandate. However, it is difficult to measure their portfolio's progress since they did not respond to an interview request. Transparency should be a priority for the VP External, and going forward, Masny should be more accessible to students seeking to learn about their work.
VP Internal – Cat Williams (she/they)
Cat Williams' main priority throughout her campaign was increasing student involvement in campus life and SSMU events. In line with this goal, they organized an SSMU Halloween party that saw over 800 students flock to the University Centre. Williams also helped run an alternative non-alcoholic event during Frosh to ensure greater accessibility for non-drinkers. With a focus on accessible and equitable event planning, Williams looks forward to the upcoming Faculty Olympics and Graduation Frosh in the Winter semester. Despite these successes, a large part of Williams' campaign centred around increasing SSMU's transparency toward the student body, an important objective that has yet to be realized. Going forward, they would benefit from working more closely with their staff to fulfill this promise.