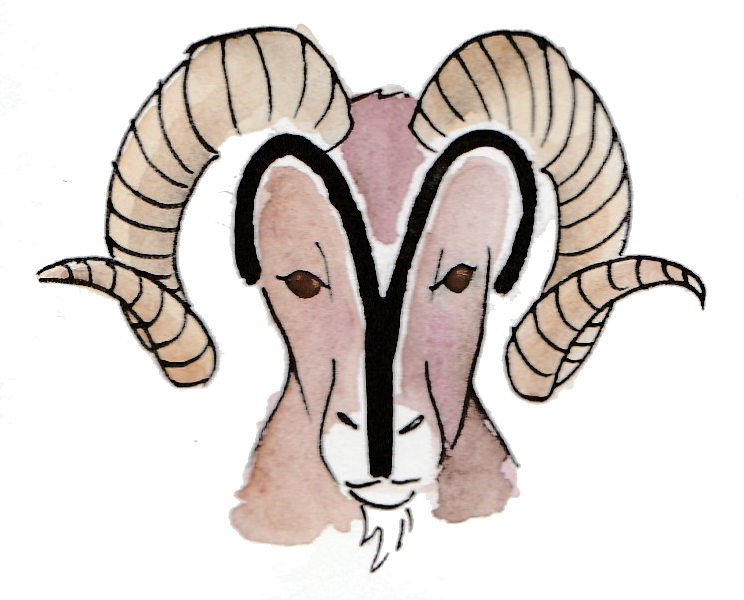 Aries
You will soon have a sighting of an iconic figure at McGill, such as Suzanne Fortier or Chris Buddle. Do not take this lightly: This is a sign.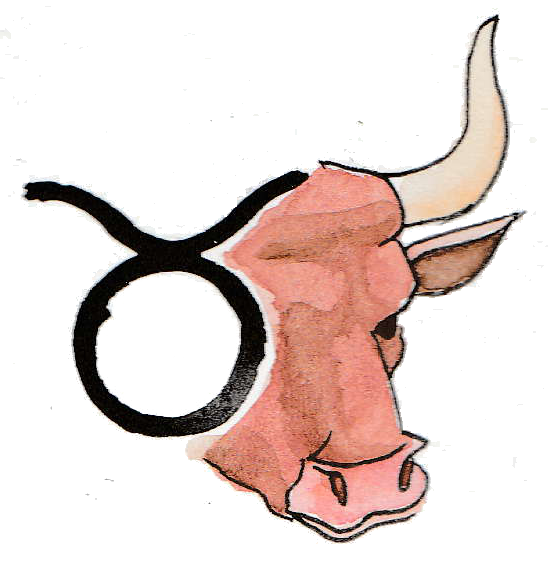 Taurus
Beware of campus seagulls. The stars are revealing that they feel particularly aggressive this week. Their next target may just as well be you and your Redpath Cafe croissant.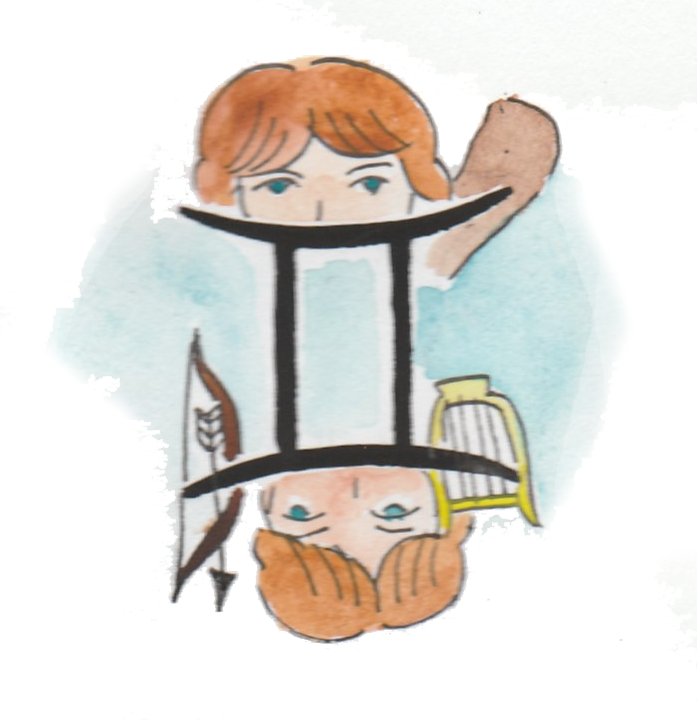 Gemini
Watch out, love is headed your way! With all your assets, you're as hot as hot dog guy, and people are starting to take notice. But will you let this distract you from your assignments and exams? Your move, Gemini.
Cancer
Something tells me you haven't been studying as much as you should this semester. It may be time to reflect on your academic habits. If you get your work done instead of always putting it aside, you'll be as free as Britney.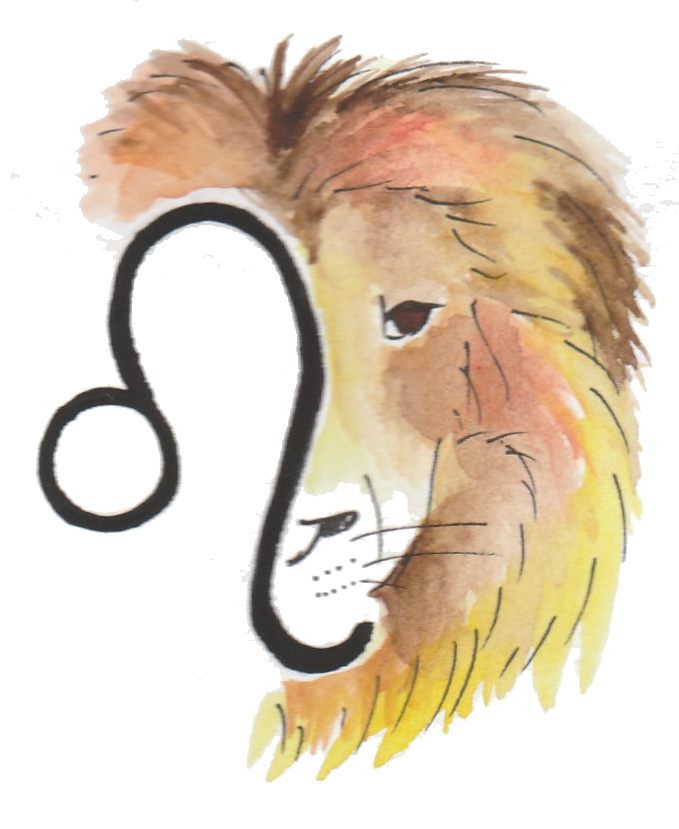 Leo
We have a strong conviction that if you pay us each $50, you will ace all of your finals. Our venmo: Ya$$and$lay.
Virgo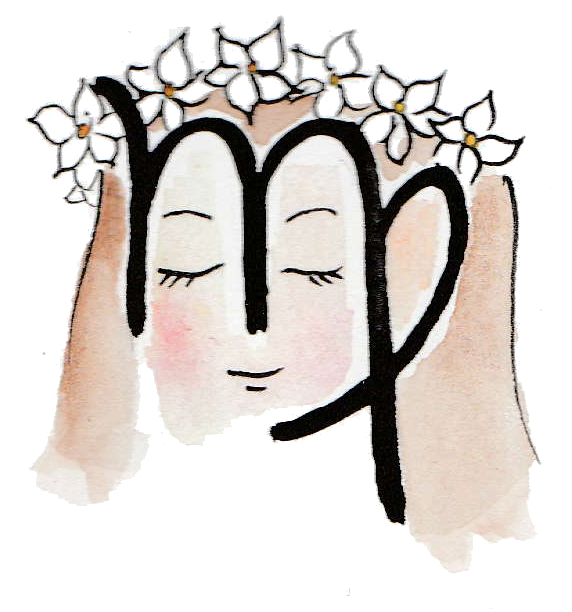 Don't go to office hours in-person this week. It may be tempting, but we can assure you that it will be most humiliating. (Hint: It involves spilling your Dispatch cappuccino all over your professor's new Burberry jacket.)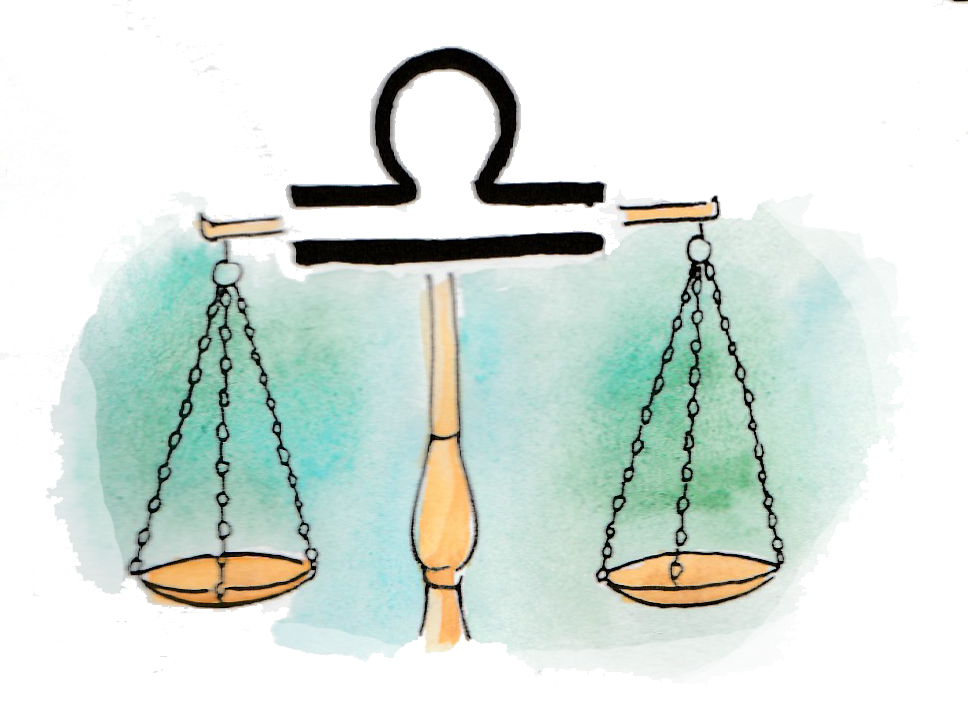 Libra
We know you have a lot of work looming over you right now, but as a wise guru once advised, "Don't be sad, you're so sexy." Seriously! Look in the mirror, then walk forth into that exam room with your head held high.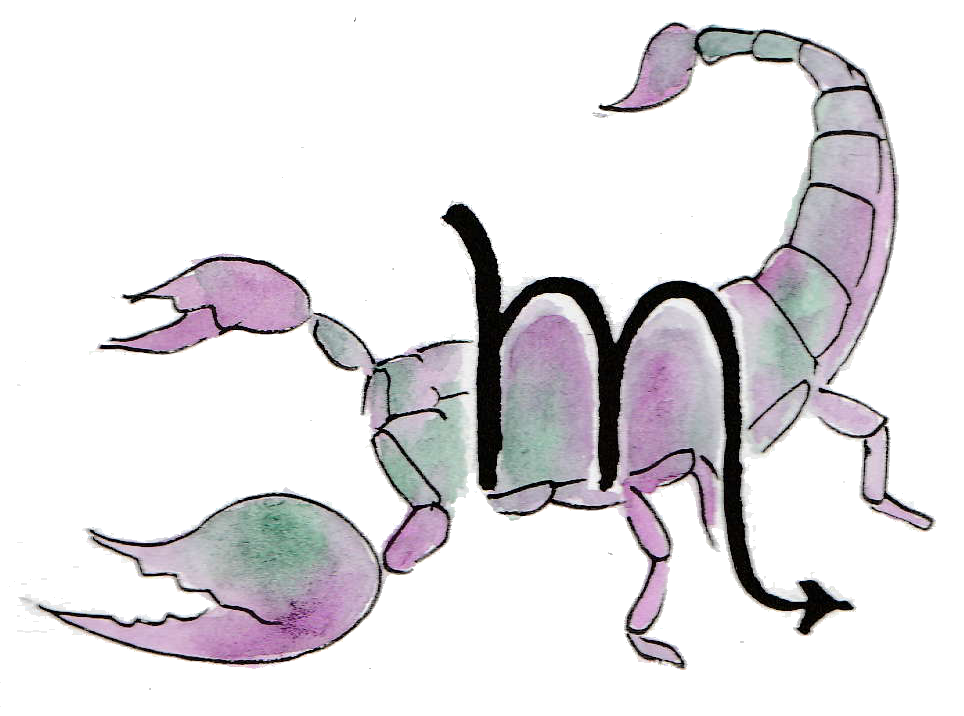 Scorpio
Who says that love and academics can't mix? For the rest of the month, stake out a McLennan crush. It's the only thing that'll keep you returning to our favourite brutalist dungeon.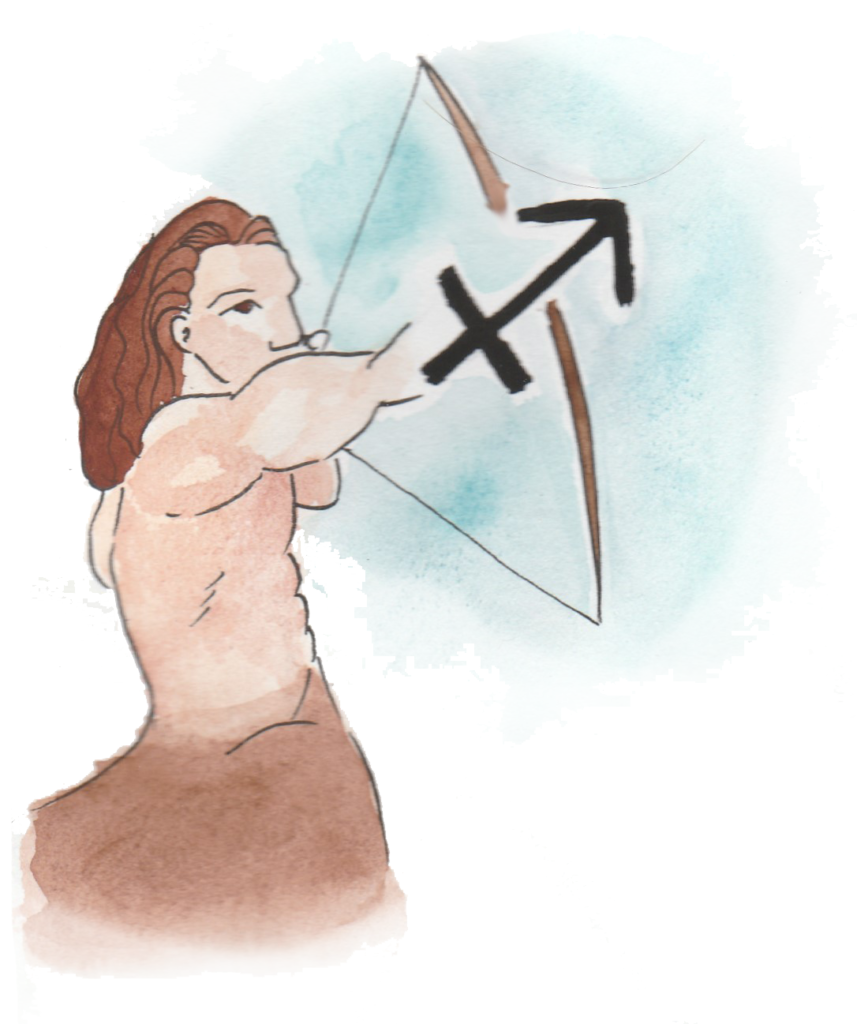 Sagittarius
Dear Sagittarius, it's time. The day has come to power through that bank of lectures you've been ignoring. To make the best of an unfortunate necessity, use the viewing experience as an opportunity to transcend your earthly limits: Play the recordings at 3x speed, turn off all the lights, set a few candles aflame, and become one with your professor's voice.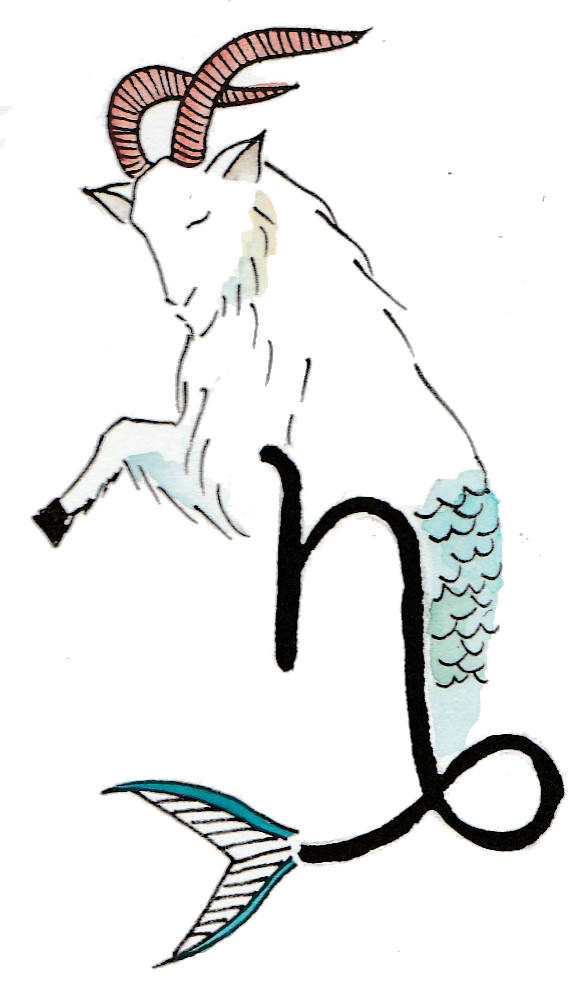 Capricorn
This is your sign to express an unhinged thought in your conference. Shut that self-conscious inner voice up! Contrary to what its jabberings might caution, your ideas—that of a wide-eyed undergraduate—are pure brilliance. Maybe even use that intimate group setting to release some unresolved emotions.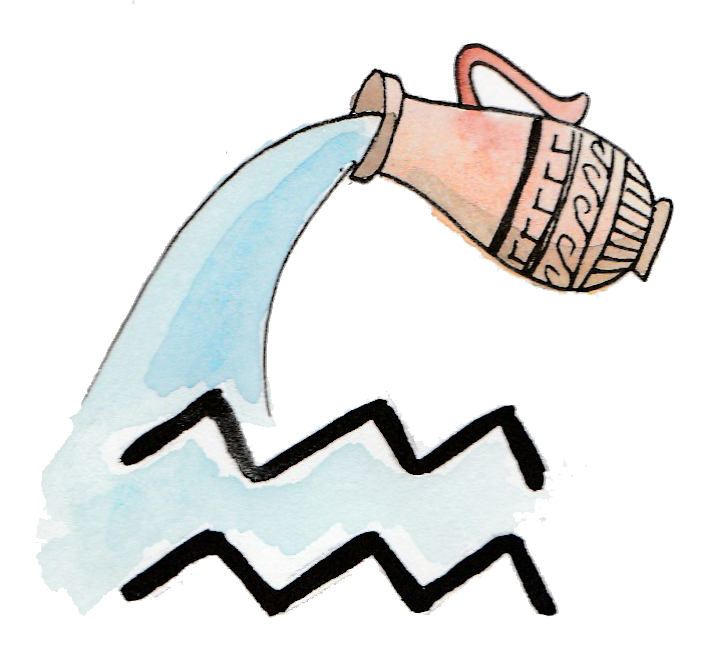 Aquarius
Be bold, Aquarius. Try something new this week, and you may just realize that a fruitful but untravelled path was right underneath your nose this whole time. Follow it, and you may just find yourself at your local grocery store, buying a much-needed dose of fruits.
Pisces
A good cry never hurts a Pisces. Watch your favourite tear-jerker movie this week and indulge in a few solid bouts of sobbing. We've already drafted the accompanying email for you: Dear Professor, an unforeseeable and unavoidable tragedy has unfortunately arisen and which demands my time and attention.