The weather outside is frightful, but as always, the Tribune has media recommendations that are nothing short of delightful. Here is a breakdown of what the Arts & Entertainment section enjoyed over winter break.
Alice in Borderland (Season 2)
Ella Buckingham, Staff Writer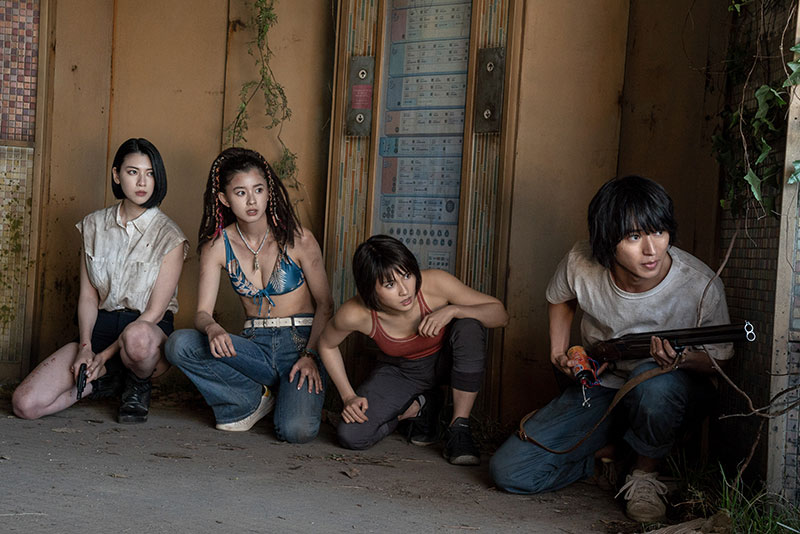 The much anticipated second season of Alice in Borderland, a Japanese thriller series streaming on Netflix, truly holds its own––no small feat in the shadow of its epic first season. Set in Borderland, an alternate reality where only a small percentage of the population is left and must play a variety of maniacal games in order to survive, the second season picks up right where the last one left off. The audience sees young gaming prodigy Arisu (Kento Yamazaki) and his friends battle their way through the trigger-happy marksman King of Spades (Ayumi Tanida), probing philosophical questions, and a prophetic nudist before the climatic last episode that will have viewers reeling. What the storyline lacks in complexity, the finale makes up for by deftly wrapping up an almost impossible number of loose strings. While a third season has not yet been confirmed, hopefully the joke's on us and it will be coming soon. 
Glass Onion: A Knives Out Mystery
Dana Prather, Staff Writer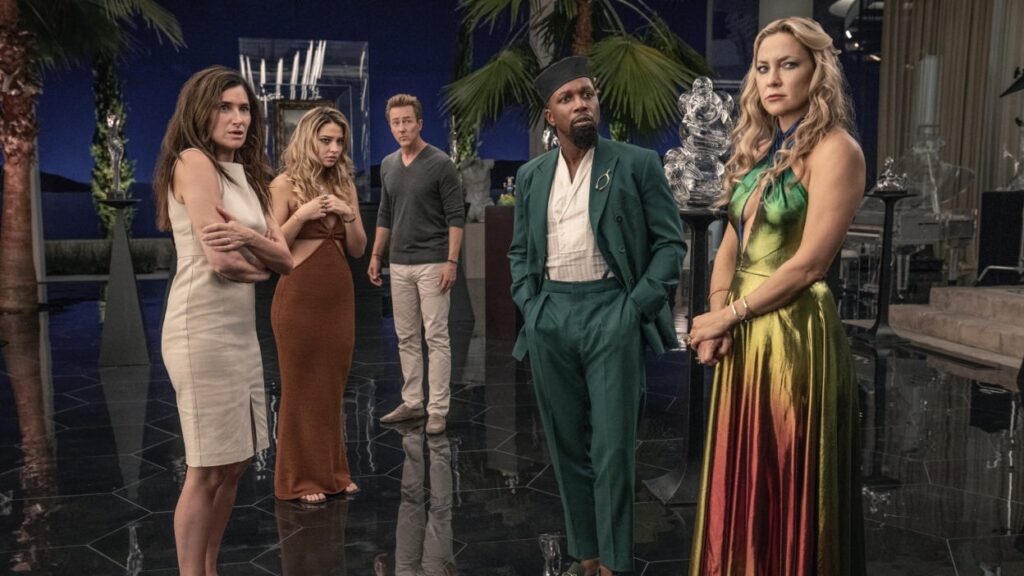 In the follow-up to 2019's smash-hit Knives Out, the "world's greatest detective" Benoit Blanc (Daniel Craig) returns to take part in another star-studded whodunit. Set a few months into the COVID-19 pandemic, Blanc finds himself frustrated and listless without a mystery to solve when he's unexpectedly invited to a weekend-long murder mystery party on a private island by eccentric tech billionaire Miles Bron (a hilariously douchey Edward Norton). When a shocking real-life murder occurs, Blanc's powers of deduction are put to the test. A stellar ensemble cast—Kate Hudson is a standout as vapid former model Birdie Jay—form Bron's inner circle, serving as perfect targets for the film's satirical jabs at America's wealthy elite. Complete with stunning Greek island vistas and heart-warming, posthumous cameos from the likes of Stephen Sondheim and Angela Lansbury, Glass Onion is a fun-filled mystery that's not to be missed. 
Ginny & Georgia (Season 2)
Simi Ogunsola, Contributor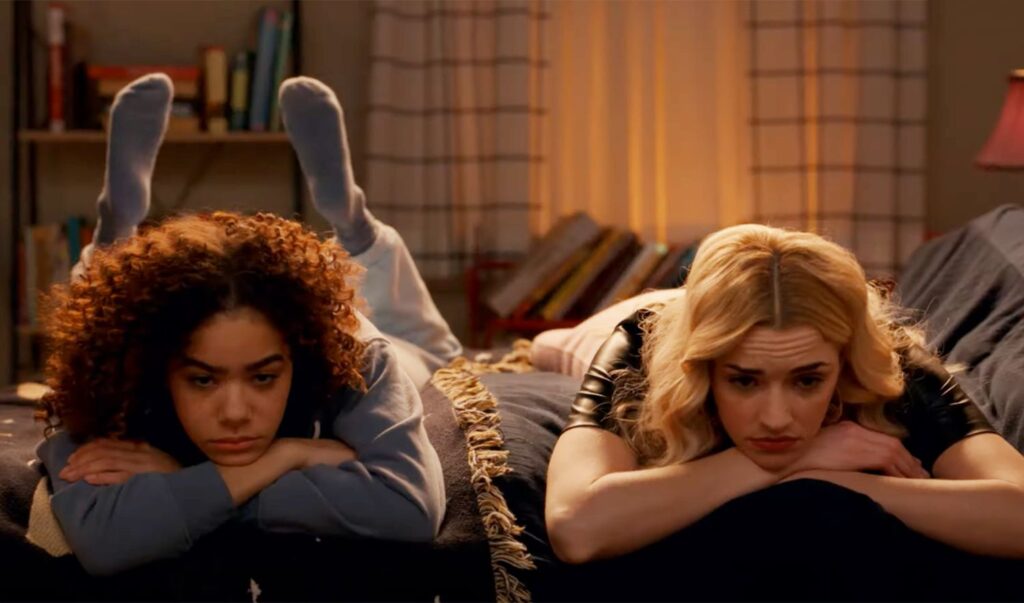 Peaaaaach, they're backkkkk! For all the fans who stuck it out through the painful attempts at portraying Gen-Z, endless Ginny vs. Marcus blank staring contests, and complete destruction of the word "peach," you'll be pleased to know that season 2 of our beloved Ginny & Georgia is out now on Netflix! All of your favourite players—Cynthia (Sabrina Grdevich), Nick (Daniel Beirne), and I've-loved-you-since-I-was-15-Joe (Raymond Ablack)—are back to take you on an emotional rollercoaster unlike anything seen in season one. Viewers journey with Ginny as she grapples with the truth of her mother being a murderer. Ginny and audiences alike go back and forth between shock, anger, a desperation to understand, and maybe a reluctant relatability as they are forced to decide: Can good people do bad things? But don't worry—whenever things are getting too serious, Max (Sara Waisglass) is back with a cringey line that makes you say, that's enough internet for today. Head back to sweet, old Wellsbury for the second installment of "we're-definitely-not-the-Gilmore-girls!", with a side of intense reckoning with the fact that your superhero is human too. 
Anna Akhmatova: Selected Poems (Translated by D.M. Thomas)
Kellie Elrick, Contributor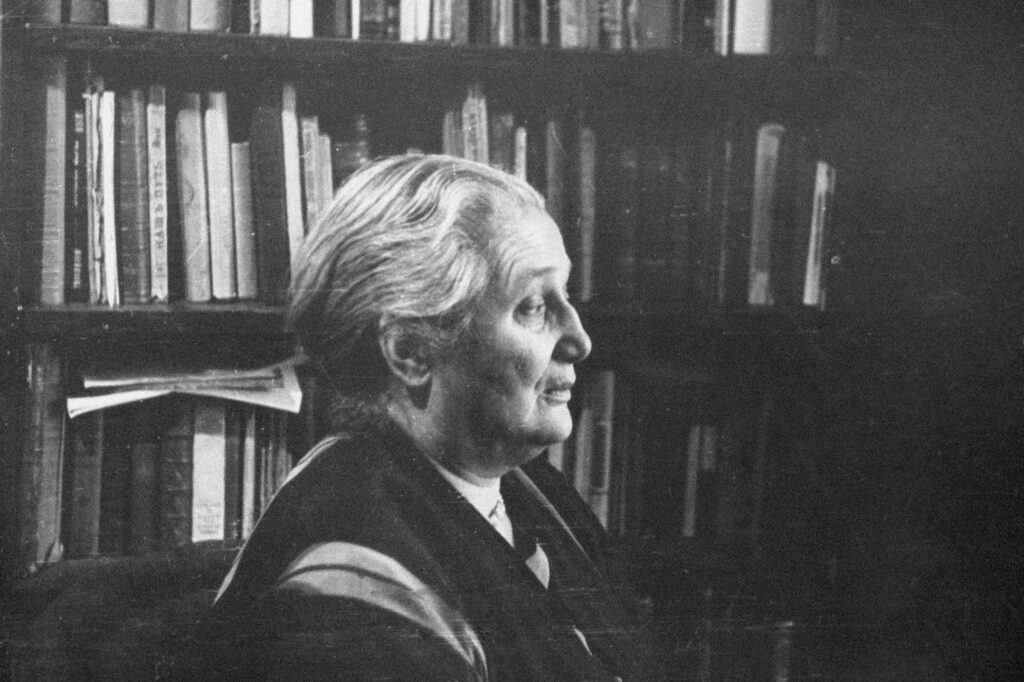 My family sold my grandma's house this past summer, and while moving everything out, we found no fewer than three copies of Anna Akhmatova: Selected Poems. Akhmatova's poetry travels through the 20th century, from Imperial to Soviet Russia. My grandma read it during and after the Cold War. Today, it resonates more than ever: Cities move like people; colours laugh; the dead are the ones who smile. Akhmatova notably chose to stay in Russia during and after the Revolution, writing against the backdrop of friends and family being imprisoned, exiled, and executed by the Stalinist Regime. At times, time itself seems to freeze and the landscape of the poem is frozen over for a few stanzas, before melting again when Akhmatova transports the reader to the past. The reader bears witness to suffering in more solemn, common situations rather than big historical moments in newspapers: Through stories of women standing in prison queues in Leningrad during the Great Terror, tears melting ice, or a blue sky smeared with blood. But maybe these are big moments—maybe they would be lost without someone to write them down. I can see now why one copy wasn't enough.
SZA: SOS
Adrienne Roy, Contributor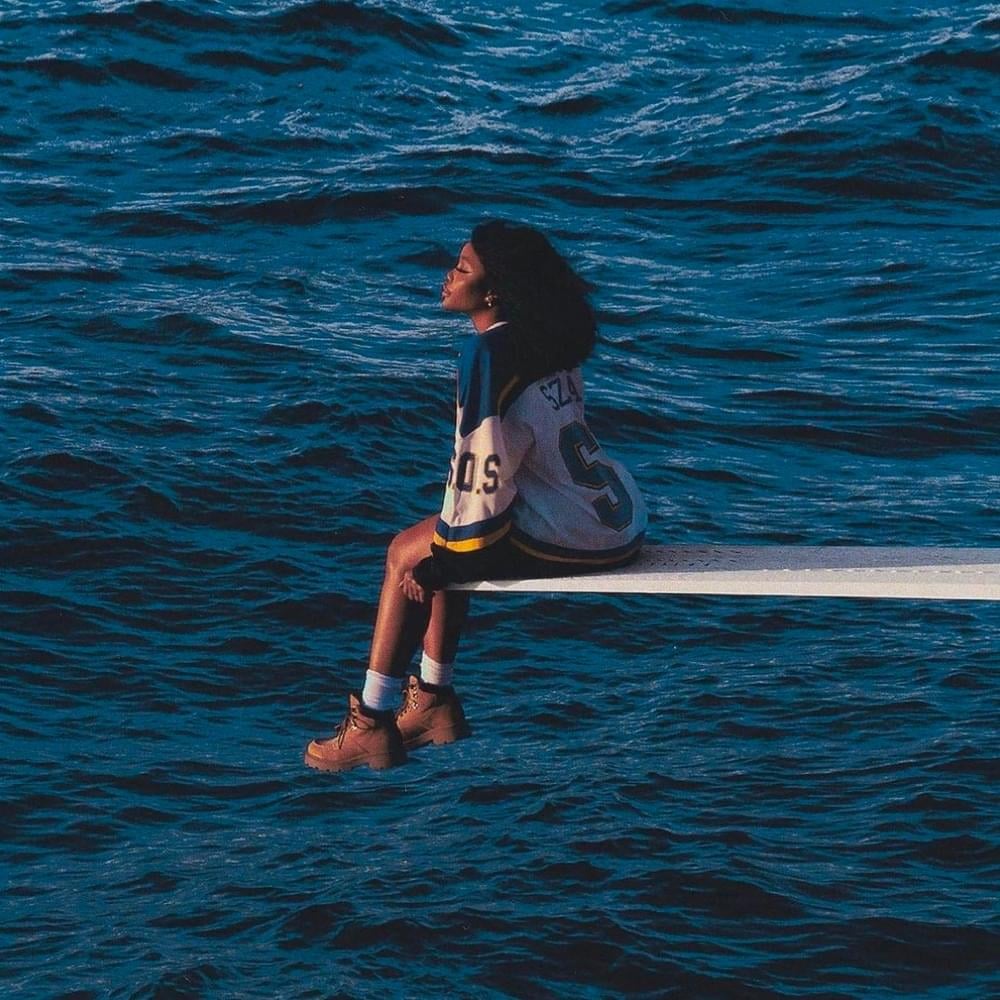 Following her breakthrough debut album CTRL in 2017, SZA's fans have been—not so patiently—awaiting her next record. Finally, on Dec. 9, 2022, the R&B singer released SOS, the second chapter of a story that tackles the intricacies of modern love—a diverse but wonderfully cohesive ode to her exes. A 23-track break-up album risks sounding redundant, but SZA's sublime vocals and jarring yet vulnerable lyrics are her signature and help this record stand out. For these reasons, "Kill Bill," inspired by Quentin Tarantino's 2003 movie of the same name and "Low," a subdued but high-tempo hit about keeping past relationships "on the lowski," are clear highlights. Softer hits like "Nobody Gets Me" and "Ghost in the Machine (featuring Phoebe Bridgers)" testify to her willingness to venture outside her genre—possibly redefining it altogether. SZA proved that good things come to those who wait, as SOS is far from a cry for help: It's a masterpiece.