---
President
---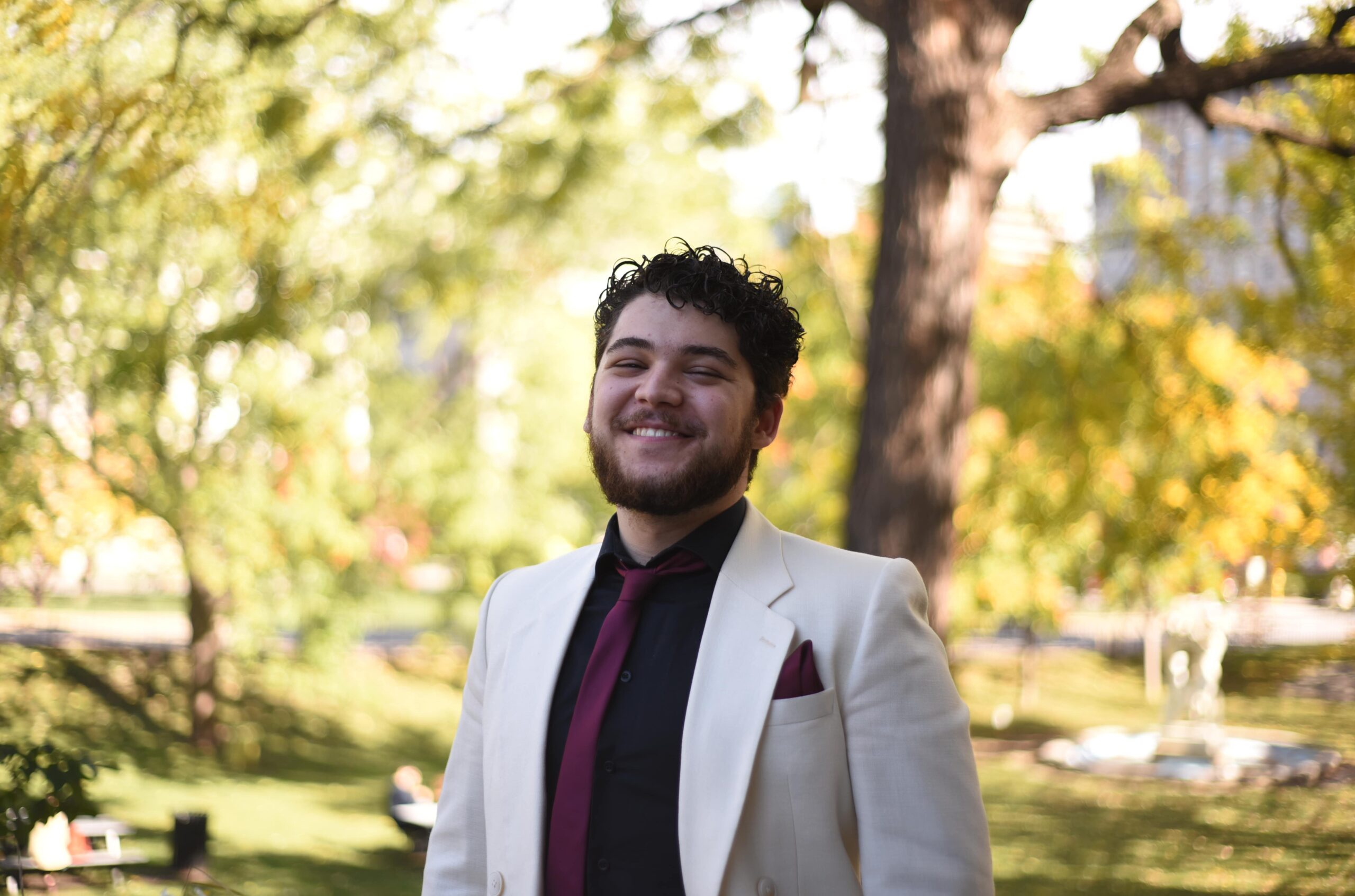 Alexandre Ashkir
Endorsement: Yes, with reservations to Alexandre Ashkir
Alexandre Ashkir, U3 Arts, worked for SSMU as Speaker of the Legislative Council for two full terms before running for SSMU President. In addition to his role on Legislative Council, Ashkir currently sits on SSMU's Board of Directors, giving him extensive knowledge of the Society's inner workings, what it does well, and what it does not. He plans to reform SSMU policies and regulations, improve SSMU's communications with students and student organizations to increase transparency, and provide more support to the vice-president (VP) Finance so that student clubs and services can operate efficiently.
Unfortunately, Ashkir's record of communicating with the student body is dotted with inconsistencies—he can be unresponsive, leaving students and student media confused about important procedures and regulations. He must remember that the role of SSMU President requires constant communication, not only with his team but with his community if he is to gain and hold on to students' trust.
---
VP Internal
---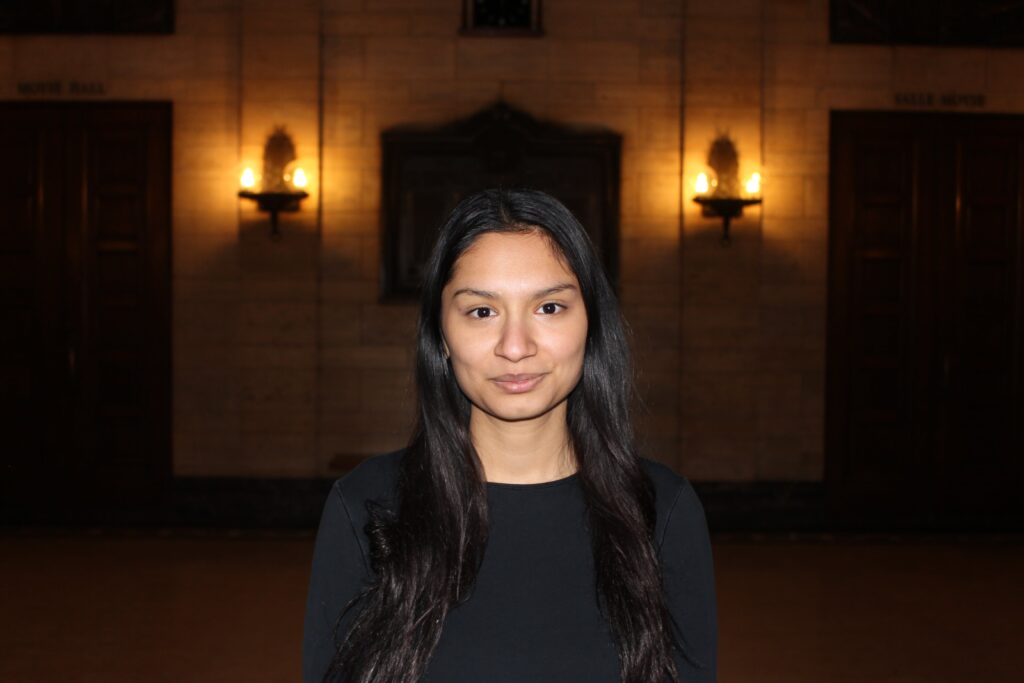 Leila Espinoza
Espinoza, a U1 Philosophy and Political Science student, wants to restore Francophone Affairs to the VP Internal portfolio. One focus of her platform is improving interactive feedback from the student body through polling, messaging, and feedback forms on SSMU social media accounts and listservs, in addition to upgrading bilingual accessibility. Espinoza plans to consult about accessibility, Indigenous affairs, sexual violence concerns, and advocacy while planning events in addition to maintaining an open line of communication with student group executives.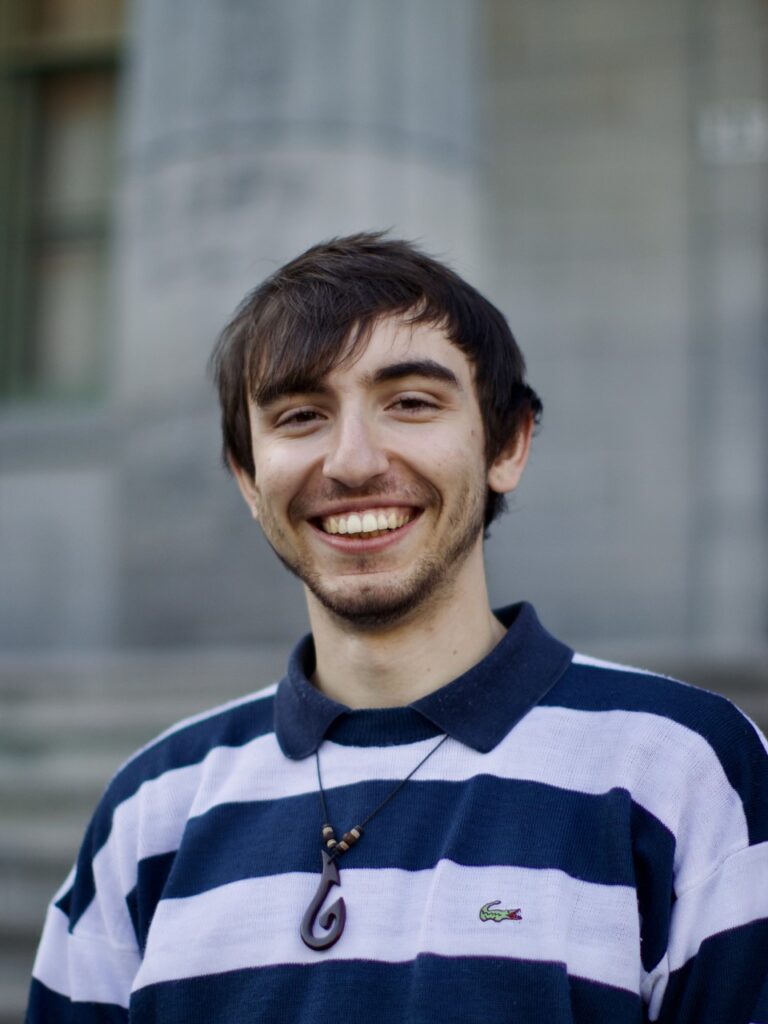 Jon Barlas
Barlas is a U4 Cognitive Science student who wants to improve accountability and transparency at SSMU, and in his words, "improve significantly" upon previous VP Internal Cat Williams' term. His main priority is to revamp SSMU's student-facing image and bolster outreach through video communications—with the help of TVM student creatives—and targeted social media advertising. Planning alternative, accessible events for Frosh is a pillar of his campaign, in addition to specifically increasing first-years' engagement with SSMU. Though he does not speak French, Barlas says that hiring a Francophone Affairs Commissioner would be a top priority.
---
Endorsement: Yes to Jon Barlas
Though both candidates are enthusiastic about the role, Barlas shows a more complete understanding of the VP Internal portfolio and seems deeply committed to growing student engagement through fresh methods. Espinoza's focus on Francophone Affairs and increased accessibility is excellent, but her platform could have benefitted from more action and less feedback. Barlas' healthy criticism of SSMU as a "grey-slabbed corporate face" is complemented by a drive to transform it, and for that, he earns the Tribune's endorsement.
---
VP University Affairs
---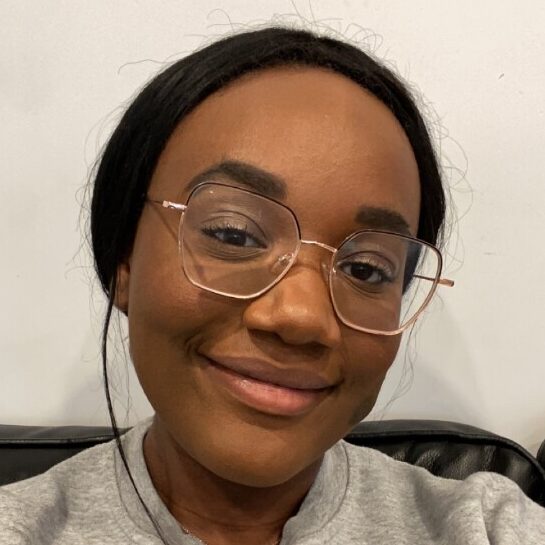 Lalia Katchelewa
Endorsement: Yes to Lalia Katchelewa
Lalia Katchelewa, a third year Arts student, recognizes that SSMU's efforts to increase food security and provide free menstrual products are crucial projects that the VP University Affairs will need to monitor to ensure their continued development. She knows that maintaining a working relationship with the McGill administration on issues like food security will be crucial if SSMU is to provide tangible solutions. However, Katchelewa has limited experience working in student government and has only served as a club finance coordinator for eight months. This lack of experience does not dampen Katchelewa's enthusiasm to step into a role where she can advocate for underserved students at McGill. She looks forward to tabling around campus so that she can meet constituents face-to-face and let students know that she cares. The Tribune endorses Lalia Katchelewa for VP University Affairs and hopes that she upholds her promise that "advocacy for equity and representation of minorities whether linguistic, ethnic, of gender or sexual orientation," will remain her focus while in office.
---
VP External
---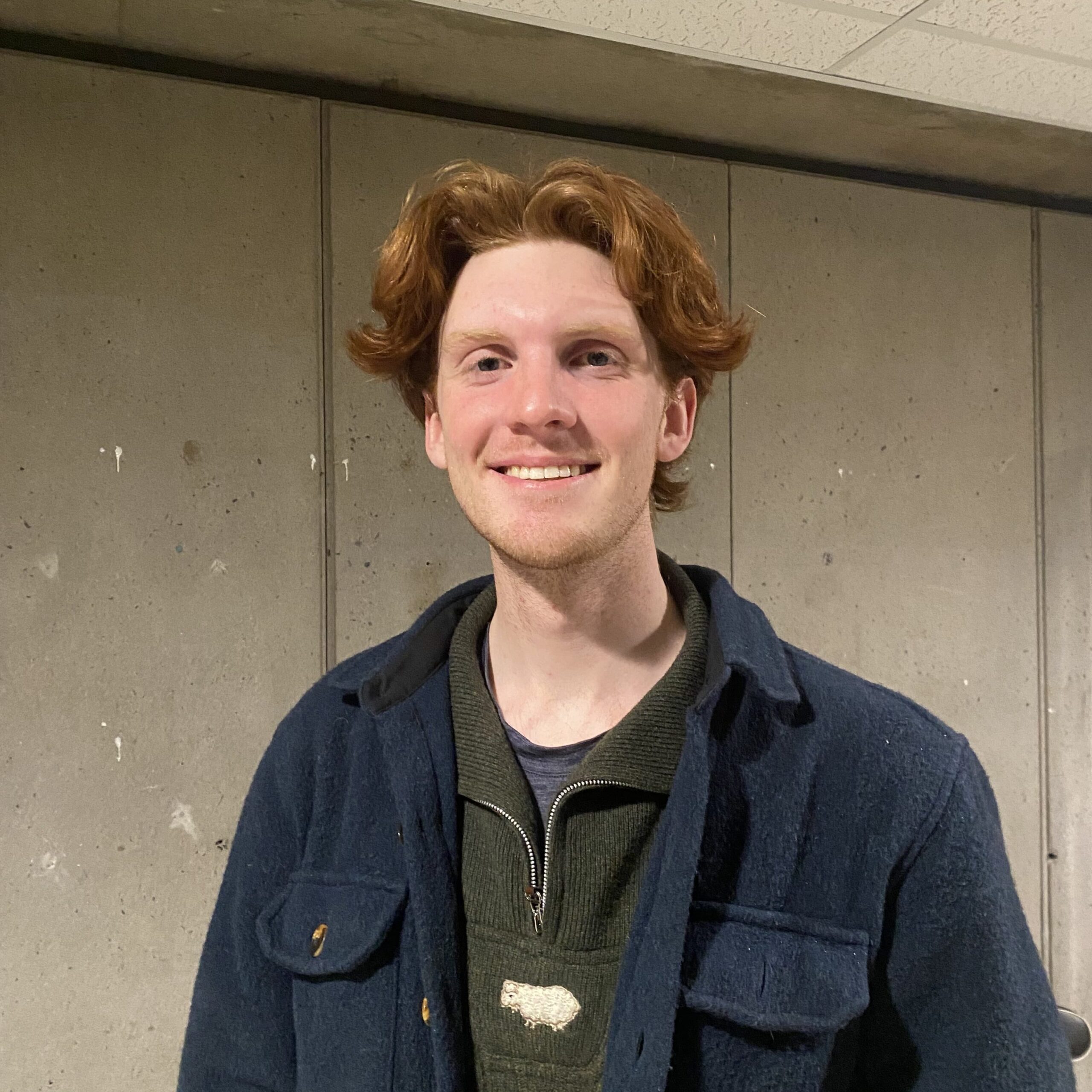 Liam Gaither
Endorsement: Yes to Liam Gaither
Current VP External Val Masny has made great strides to strengthen community ties at McGill and build new bridges with communities around McGill such as the Kanien'kehà:ka Kahnistensera (Mohawk Mothers). Gaither hopes to reinforce the relationships that Masny fostered by redirecting SSMU resources so that grassroots movements on campus can flourish. In the same vein, Gaither wants to encourage the use of print media, like posters and zines, to make social movements more accessible to all students. Though his experience in student government is very limited, Gaither demonstrates a clear understanding of the VP External portfolio and the ability to keep up with campus conversations. The Sustainability, Science, and Society student says he will wait to begin training for the VP External role before establishing a list of priorities because he wants to hear what SSMU employees working under the VP External portfolio believe is important, further proving that his team-oriented attitude would make him a quality successor for Masny.
---
VP Finance
---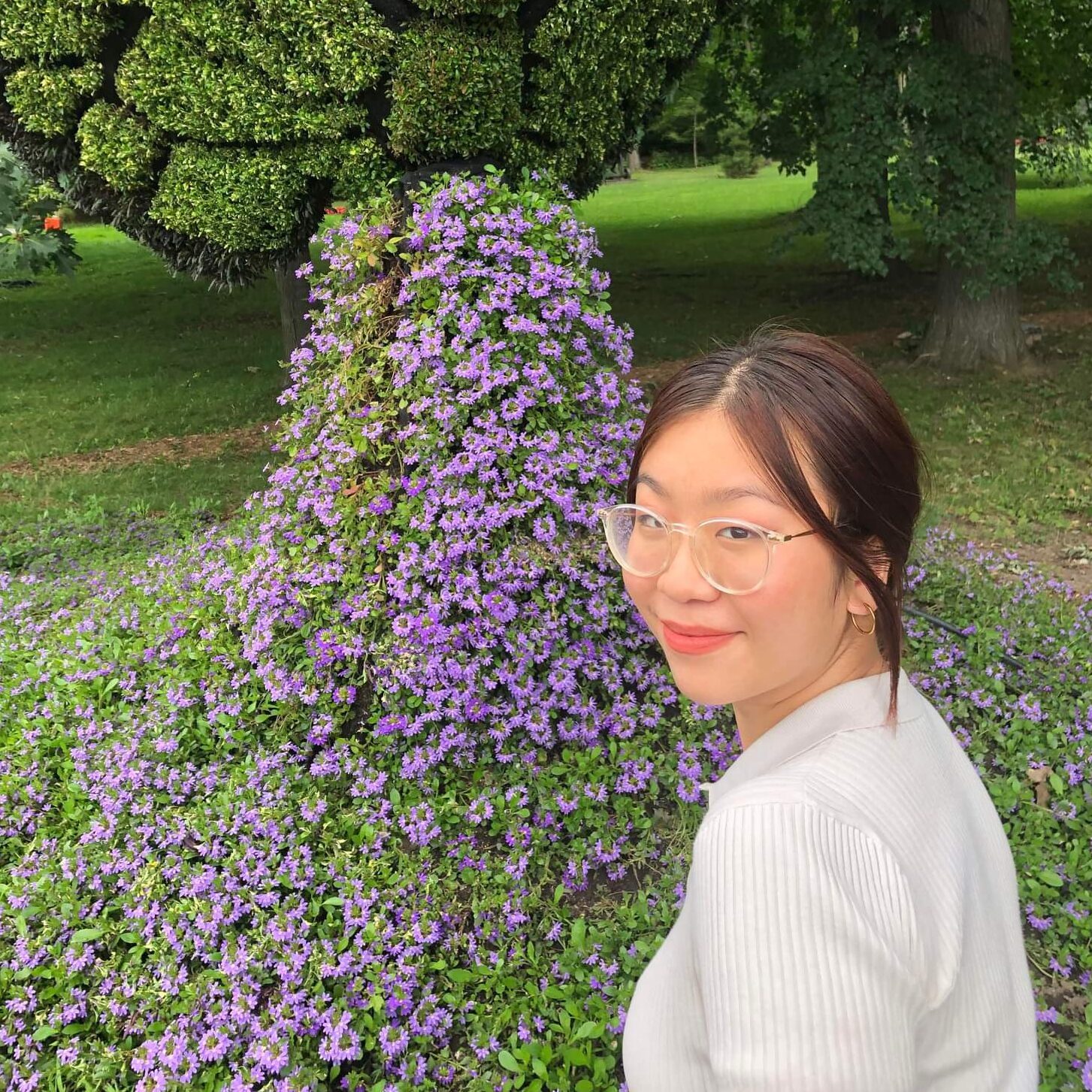 Alice Fang
Endorsement: Yes to Alice Fang
As a U2 nursing student, Alice Fang has a clear understanding of the need for proper health and dental insurance, including mental health coverage—a key part of the VP Finance portfolio. She feels that the COVID-19 pandemic exposed many of the gaps in health and wellness services offered by SSMU and plans to conduct a full audit of SSMU finances to identify where spending can be cut and what funds can be redistributed according to student needs. Fang is no stranger to finance: She worked with the current VP Finance over the last year in her capacity as the VP Finance of the McGill Nursing Undergraduate Society and served as the organization's Chief Revenue Officer in 2021. Fang is enthusiastic about taking on the responsibilities of SSMU VP Finance and seems to truly have the needs of students at heart. Student clubs and services will benefit from a VP Finance dedicated to the efficient rollout and close monitoring of funds to ensure they are allocated appropriately.
---
VP Student Life
---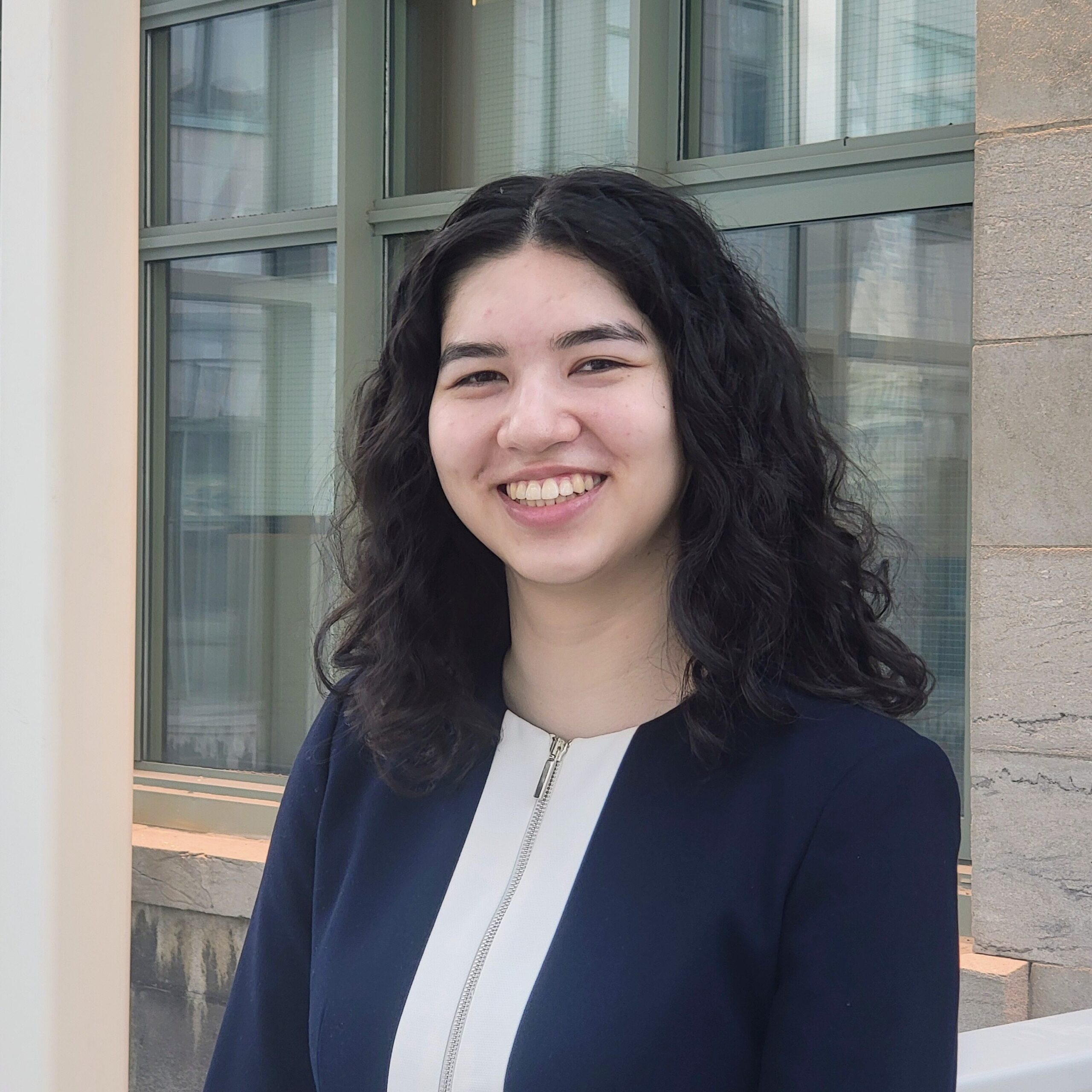 Nadia Dakdouki
Endorsement: Yes to Nadia Dakdouki
Nadia Dakdouki, U4 Science, worked closely with the current VP Student Life as Clubs Representative during the 2022-23 school year. Dakdouki's main goal is to engage the student body in student politics SSMU activities. She noticed that the pandemic led to a decrease in student engagement everywhere, and seeks to rectify this by increasing the visibility of SSMU student clubs and activities. Under her tenure, Dakdouki says that event tabling and in-class announcements will become a more common sight around the downtown campus. She also wants to hear student opinions on SSMU event planning through in-person surveys, which she said was successful during her role as Clubs Representative. The candidate promises to make herself accessible to student concerns through regular office hours and face-to-face meetings.
With experience as an executive on the Muslim Students' Association and involvement with the Science Undergraduate Society, Dakdouki is a prepared, enthusiastic candidate with an intimate understanding of the central role that clubs play in student life. If she succeeds in engaging student feedback, Dakdouki will likely excel at serving student needs.
---
VP Sustainability and Operations
---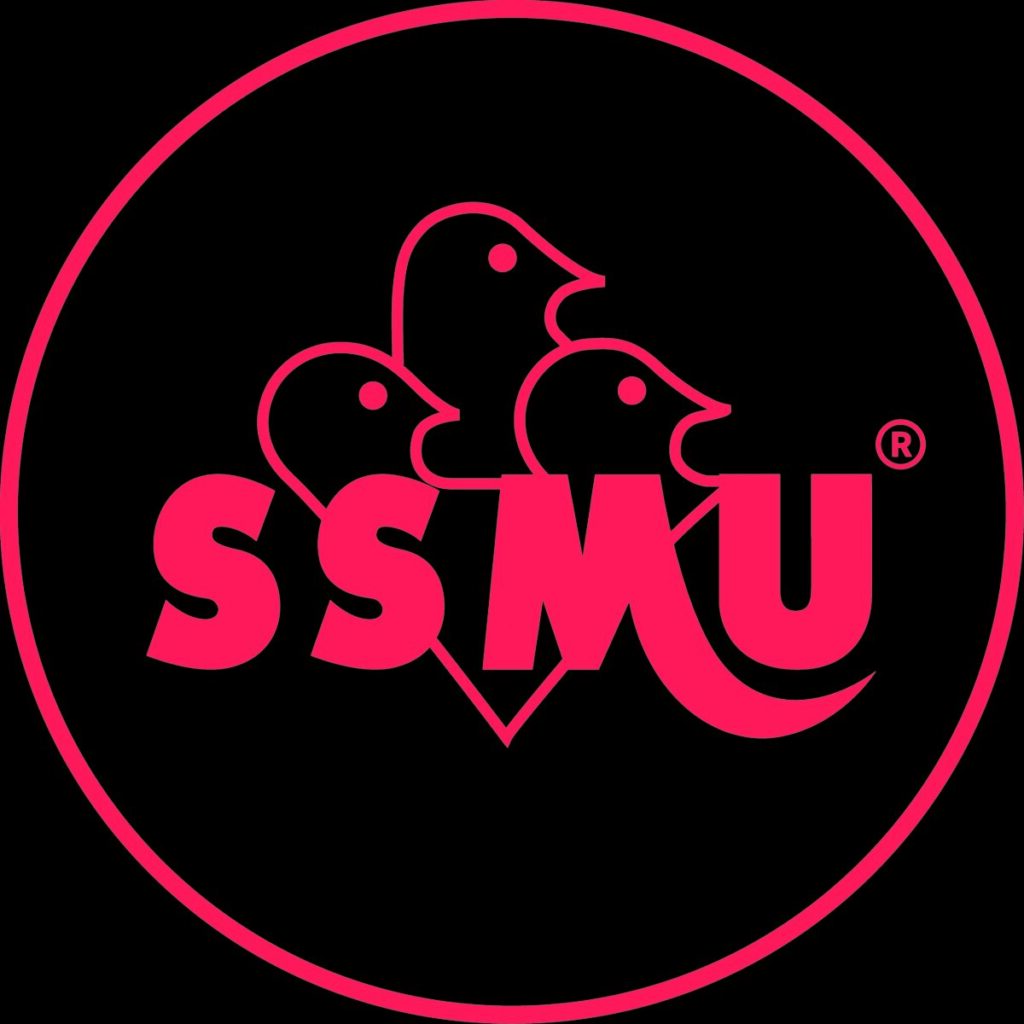 Hassanatou Koulibaly
Endorsement: Yes to Hassanatou Koulibaly
Hassanatou Koulibaly is currently serving as VP Student Life and has proven her ability to engage the student community, follow through on commitments, communicate with the student body through student media, and weather the storm of an executive role with grace. Koulibaly is well aware of the challenges that come with revitalizing a portfolio with little institutional memory, but plans to address this right away with a thorough review of the mandate and existing governance documents. She demonstrates a keen understanding of all forms that sustainability takes at McGill—economic, social, and environmental—and aims to tackle them with equity at front of mind. One promising initiative is a workshop and sustainability-oriented revamp of Minicourses.

It's rare to see a SSMU executive return for a consecutive full-year term, but we can think of no better person for the job than Koulibaly. The Tribune endorsed Koulibaly with reservations last year due to little SSMU experience, but now, her term as VP Student Life will make her an indispensable part of the 2023-24 executive team.
---
---
The Editorial Board's Endorsement Process:
In order to present the most informed endorsement decisions possible, select editors and managing editors reached out to every candidate for additional information about their campaign and examined each platform in detail. The endorsements are the product of an Editorial Board vote. In order to earn the Tribune's endorsement, a candidate had to receive a majority vote. Reservations could also be appended to any "Yes" endorsement with the approval of a majority of editors. Any questions or concerns about our editorial process or its outcomes should be directed to [email protected].