December is nearly upon us, and that means two things: Finals are just around the corner, and, perhaps more enticing, holiday markets are opening up around Montreal. These pop-up shops are one-stop spots for picking up unique gifts, enjoying cold-weather snacks, and experiencing live entertainment. Not sure where to start? The McGill Tribune compiled a list of the city's most festive–and free–markets to visit before winter break.
Le Grand Marché de Noël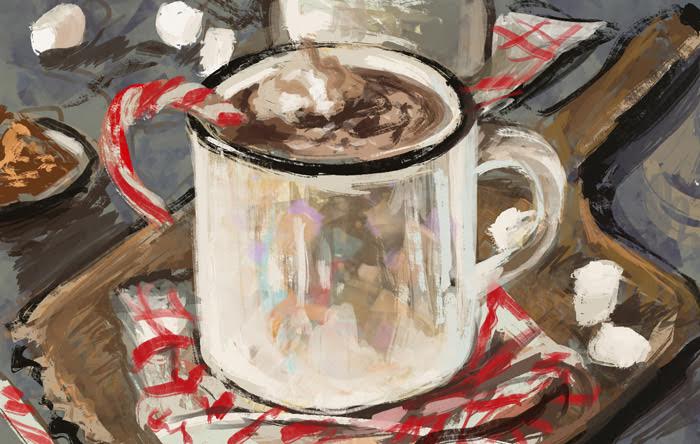 Runs: Dec. 1 to 24
Location: 175 Sainte-Catherine street west
In the middle of Quartier des Spectacles, Le Grand Marché de Noël is one of the city's largest holiday markets. This year, the venue will showcase products from a wide array of Quebec-based businesses, from vineyards to handmade clothing retailers.
Visitors can also participate in a number of activities scattered throughout the market, including a "tire d'érable" station and a tour of the festival grounds on the Via Rail Little Train. Additionally, guests can grab winter treats, like hot chocolate and maple taffy, from one of 13 food and drink vendors.
Noël dans le Parc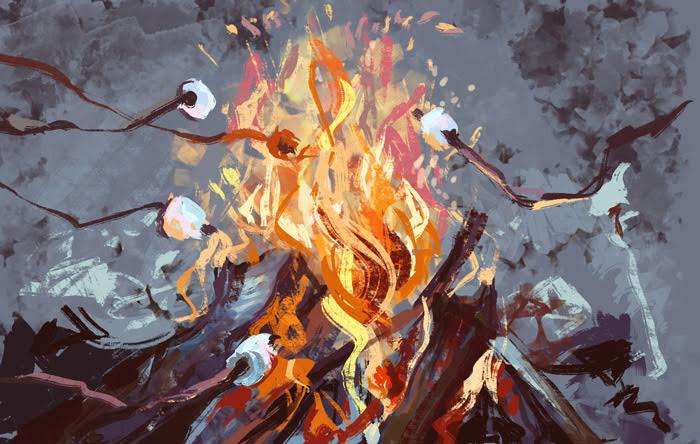 Runs: Dec. 1 to 25
Location: Parc des Compagnons-de-Saint-Laurent, Parc Lahaie, and Place Émilie-Gamelin
This music festival-turned-holiday show has been a Montreal favourite since 1994, when it was founded by three Montreal-based musicians as a platform to showcase local talent. Over the years, Noël dans le Parc expanded its setup to include a campfire, a marketplace, and a petting zoo. Today, the event is staged at three spots across the city: Parc des Compagnons-de-Saintt-Laurent, Parc Lahaie, and Place Émilie-Gamelin.
It's the perfect place to grab a bite to eat on a winter's night. Be sure to to stop by the food tents, where you can find hot drinks, sausages, and marshmallows to toast around the campfire, all while enjoying free live performances.
The Nutcracker Market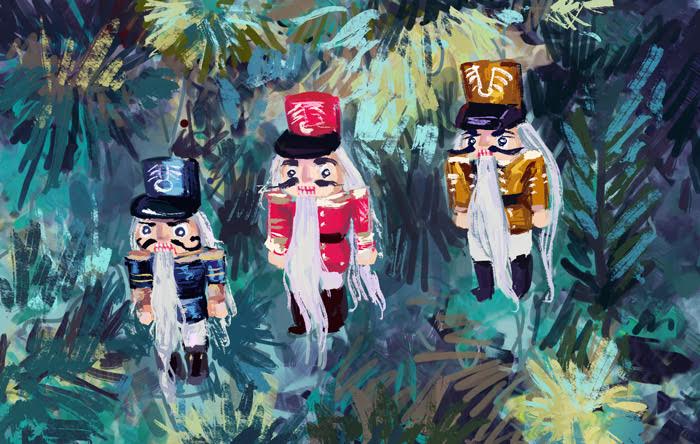 Runs: Nov. 30 to Dec. 10
Location: Palais des congrès, 1001 Place Jean-Paul-Riopelle
Located in the heart of downtown, The Nutcracker Market offers visitors the opportunity to give back while doing their holiday shopping. Organized by Les Grands Ballet, 10 per cent of all proceeds are donated to the Nutcracker Fund, which pays the transportation costs for sick and low-income children to see its production of The Nutcracker and attend educational workshops.
What makes this market unique is its variety and charity-oriented nature. This year, 105 vendors will be participating, selling everything from chocolate to cozy sweaters. Standouts include quirky candy from Candy Labs, handmade alpaca wool goods from Alpagas des Appalaches, and winter accessories made out of recycled materials from Gibou.
Etsy Montréal: Holiday Market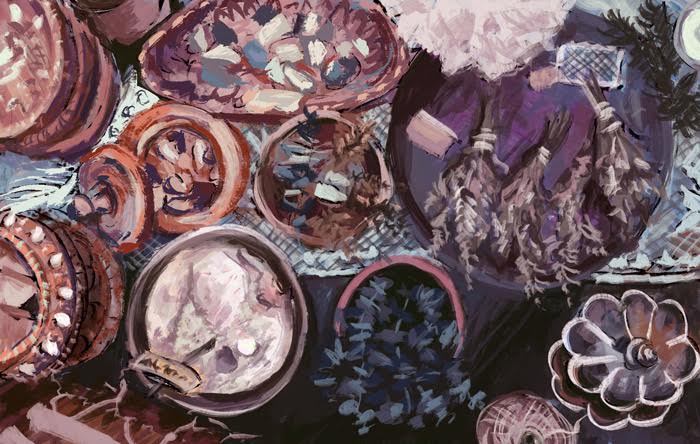 Runs: Dec. 16 to 17
Location: Théâtre Denise-Pelletier, 4353, rue Sainte-Catherine Est
Shopping at Etsy Montreal: Holiday Market is an ideal opportunity to support local artists and entrepreneurs. The brain-child of Etsy and the local business co-op Hochelag, this market is the place to pick up unique handmade gifts. This year, the craft show will feature the work of 110 artisans from in and around the Montreal area, making it the ideal spot to buy a little piece of Montreal to send to both friends and family. At the market, visitors can browse jewelry, accessories, ceramics, and clothing. Be sure to also check out the food display, where cake, chocolate, and popcorn will be for sale.